Please take the time to tour our service facilities...
Welcome to our Eagle Farm premises. Located on a 3600 sq. metre facility on Holt Street in Eagle Farm, Brisbane, Governor Services Australia is the largest independent governor service facility in the Australasian region specialising in Woodward, Diesel Kiki and Zexel governing equipment.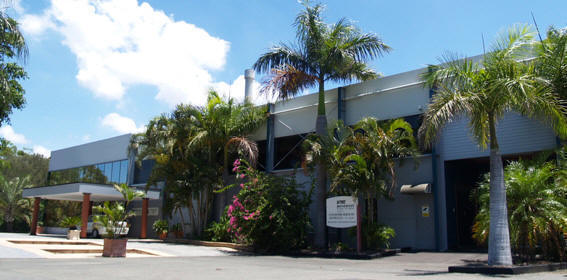 Our tear down room is equipped with three work benches for the disassembly of your governors.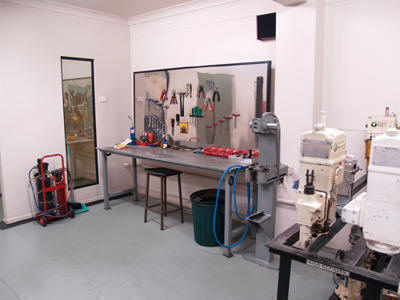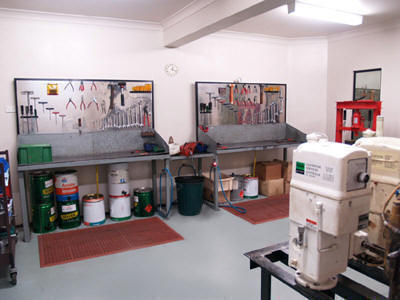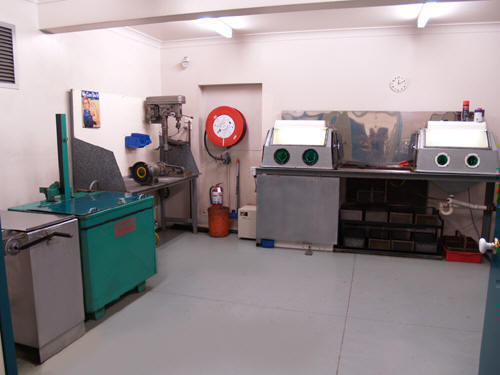 Step into our cleaning room...
where we use the latest
environmentally friendly
chemical cleaning techniques.
Following the cleaning tank
process, governor parts are
individually hand cleaned
and inspected in our vented
cleaning booths.
Governor parts are re-inspected for wear and tear in one of our three fully equipped re-assembly bays. Each bay is fitted with two specially equipped work benches. Replacement parts and rebuild kits are then supplied by our well stocked stores for governor re-assembly. The re-assembly area is strictly a dust free environment.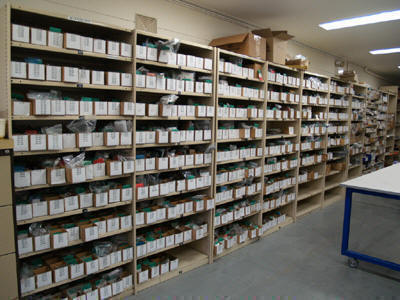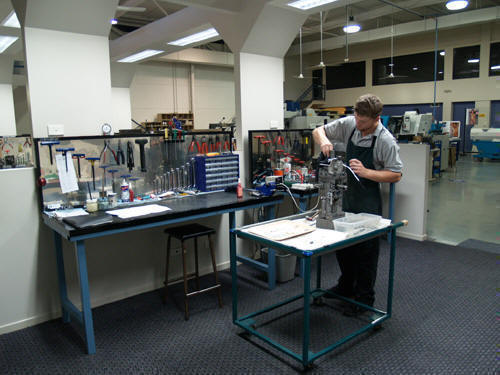 Our Functional Testing Room includes two of the four test stands on our premises...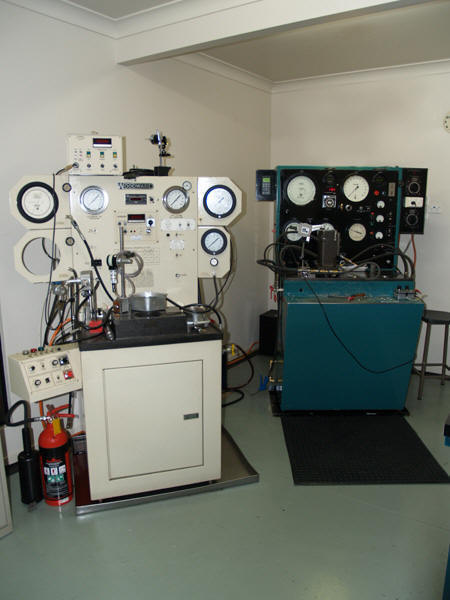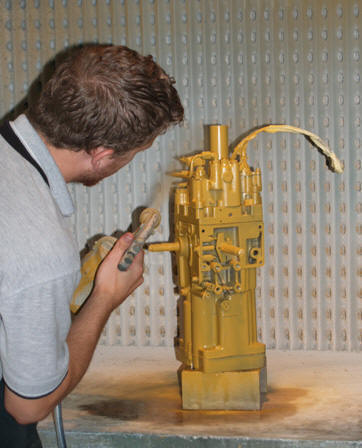 The final step in restoring every governor to the original factory quality is the spray painting in our vented, dust-free spray booth.
Please also take time to read about our Machine Workshop.
More pictures of our Machine Shop and Governor facilities are available on our Photo Gallery page.